This is an archived article and the information in the article may be outdated. Please look at the time stamp on the story to see when it was last updated.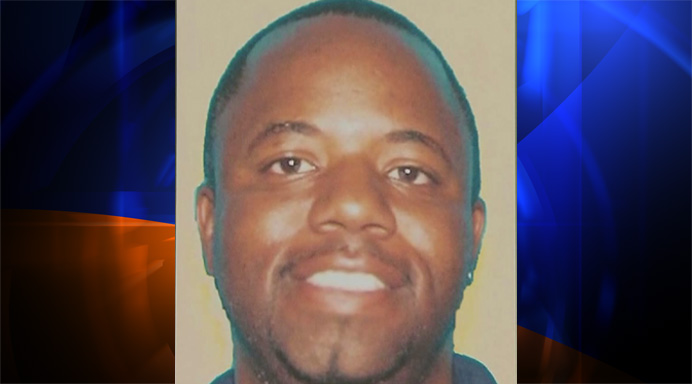 A South L.A. man was shot and killed, and his body burned and dumped at Castaic Lake in a dispute over money, L.A. County Sheriff's homicide detectives said Wednesday.
Investigators were looking into whether there was a connection between the burned body found at the lake and a missing Orange County teenager.
The L.A. County Coroner identified the victim as Lemondra Miles, 35, of the Florence-Firestone area, according to Capt. Mike Parker.  He was shot in the torso around 2 p.m. on Sept. 3 inside a 2007 Chevrolet Monte Carlo before his body was brought to Castaic and set on fire, Parker added.  The car has since been impounded.
Luis Amezcua, 22, and his sister Joanna Amezcua, 23, were arrested Friday at their home in South L.A.  Both were charged with one count of murder.  They were being held on $1 million bail each.  Javier Vega, 33, who was romantically involved with Joanna Amezcua, was arrested and charged with arson and accessory to murder.  Vega's bail was set at $575,000.
Sheriff's homicide detectives believe Miles owed one or all of the suspects money.
Miles' body was discovered near where a crashed SUV belonging to a missing Laguna Niguel teenager was found.  Bryce Laspisa has not been heard from since Aug. 30.