This is an archived article and the information in the article may be outdated. Please look at the time stamp on the story to see when it was last updated.
The search continued Friday for a Los Angeles parolee with mental health problems suspected of kidnapping his two children.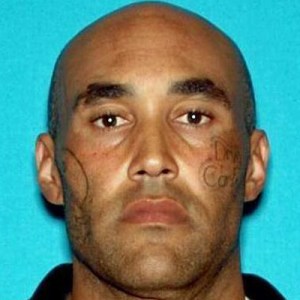 Charles Baines, 36, has a shaved head and the words "Drug Cartel" tattooed on his left cheek and is believed to be in Mexico with his two sons, who are 9 and 10 years old.
Baines is accused of taking the boys from his mother's Harbor City home Wednesday night. He whisked the boys away in his father's car while his mom slept, authorities said.
Click here to read more at latimes.com.