This is an archived article and the information in the article may be outdated. Please look at the time stamp on the story to see when it was last updated.
The fight over Charles Manson's body and property became more complicated after a hearing in a downtown Los Angeles courtroom Monday.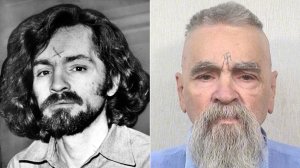 Saying that dispensing the killer's property and his remains were two different legal decisions, Probate Judge David J. Cowan told the killer's longtime pen pal and an attorney for Manson's grandson that a decision was weeks away.
Both men have to file paperwork on why they should receive Manson's body and in which county they believe that decision should be made. Attorneys for Kern County — where Manson died on Nov. 19 — are awaiting the decision since they have the killer's body on ice.
The judge's order Monday further delays the conclusion of the Charles Manson saga.
Read the full story on LATimes.com.