This is an archived article and the information in the article may be outdated. Please look at the time stamp on the story to see when it was last updated.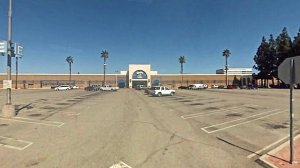 A victim was shot Sunday night in the Carousel Mall parking lot in San Bernardino, police said.
The shooting occurred around 9:58 p.m., according to San Bernardino Police Sgt. Michelle Mahan
The male victim was found shot in the parking lot, where first responders treated him before he was transported to a local hospital, Mahan said. Mahan did not know his condition.
Neither a suspect nor motive has been identified.
No further information was immediately available.