This is an archived article and the information in the article may be outdated. Please look at the time stamp on the story to see when it was last updated.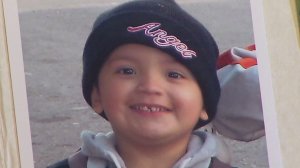 An 11-year-old Echo Park boy who allegedly died due to neglect and severe malnutrition at the hands of his mother, weighed only 34 pounds when he was found and had been the subject of several child abuse allegations over the years, the Los Angeles Times reported.
According to the newspaper, case records and police reports showed Yonatan Daniel Aguilar was on the "high" risk radar for abuse at the Department of Children and Family Services between  2009-2012, but a police investigation was never launched.
Family, friends and community members gathered at a church in Echo Park to remember Yonatan's short life Wednesday.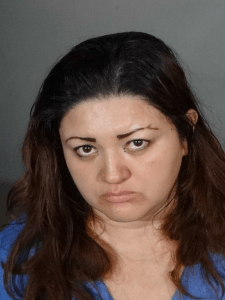 "He's still alive for me because I carry him in my heart," said Yonatan's stepfather Jose Pinzon, who called 911 to report the boy's death.
Yonatan's body was found wrapped in a blanket inside a closet at his home on Aug. 22.
Police officers who responded to the scene said the boy was pale, his body was stiff and found curled in a fetal position the day he died, the newspaper reported.
Yonatan's mother, Veronica Aguilar, 39, was charged with one count each of murder and child abuse resulting in death. She pleaded not guilty last week.
Aguilar faces 15 years to life in prison if convicted.
Lead detective in the case Moses Castillo also spoke at Yonatan's memorial Wednesday.
"Yonatan, I pledge to you that we will continue to tell your story in hopes that similar cases do not repeat again," Castillo said.