This is an archived article and the information in the article may be outdated. Please look at the time stamp on the story to see when it was last updated.
Homicide detectives were investigating Wednesday the fatal shooting of a father and son at a Norwalk home where no weapons were located, sheriff's deputies said.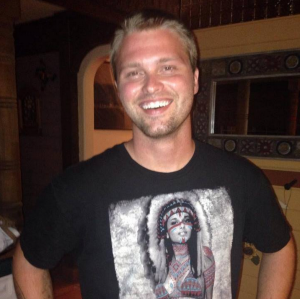 Gunshots were reported around 9 p.m. Tuesday in the 12300 block of Gettysburg Drive (map), according to the Los Angeles County Sheriff's Department.
Two men who suffered gunshot wounds were pronounced dead at the scene.
The men were later identified a Walter Vicente, 49, and Andrew Vicente, 24, the Sheriff's Department stated.
Sheriff's deputy Moinado confirmed the two were father and son.
A neighbor and friend of Walter said officials had told him where the victims were shot.
"I know they were both shot. Walter was shot on his living room couch and his son shot in his room," Joey Soza said. Detectives would not confirm the information.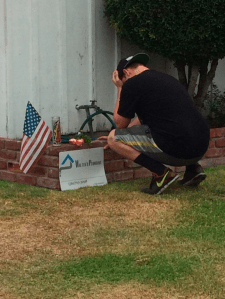 Walter was a plumber and described by Soza, a fellow plumber, as a "hard working guy." A memorial outside the Norwalk home displayed two American flags and a sign that stated "Walter's Plumbing."
Investigators remained at the scene overnight and released few details, but said no weapons were located and a motive was not known.
Anyone with information was asked to contact the Sheriff's Department's Homicide Bureau at 323-890-5500.
More Video: