This is an archived article and the information in the article may be outdated. Please look at the time stamp on the story to see when it was last updated.
A man who broke into actress Sandra Bullock's Los Angeles home in 2014 pleaded no contest Wednesday, officials reported.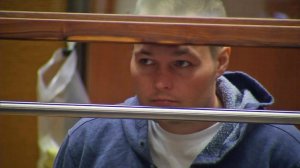 Joshua James Corbett, 41, of Montrose entered the no contest plea to one felony count each of stalking and first-degree residential burglary, the Los Angeles County District Attorney's office announced Wednesday.
He was immediately sentenced to five years of formal probation and continued treatment at a mental health facility, the D.A.'s office reported.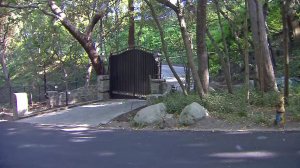 Prosecutors said at about 5 a.m. on June 8, 2014, Corbett scaled a fence to get onto Bullock's property in the 1200 block of Angelo Drive in the Beverly Crest area and broke in while she was inside.
Officers responded to a 911 call placed by Bullock and found Corbett inside her home. He was immediately arrested.
On Wednesday the judge also issued a 10-year protective order requiring Corbett to stay more than 200 yards away from the actress.