This is an archived article and the information in the article may be outdated. Please look at the time stamp on the story to see when it was last updated.
A man has been arrested in connection with two bank robberies in Tustin that happened a few minutes after each other, police said Thursday.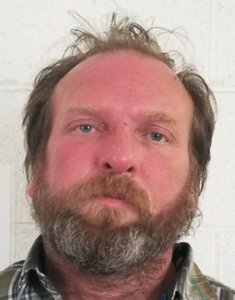 Robert Peter Thomas, 48, was arrested and booked for bank robbery following two robberies on Tuesday, the Tustin Police Department said in a released statement.
Police first received a call of a robbery at Citibank, located at 18232 Irvine Blvd., at 3:07 p.m. Tuesday. The suspect handed the teller a note demanding money, but left when the teller didn't hand over any cash.
Officers responded to Citibank and were investigating a person who matched the suspect's description when they received a call about another bank robbery that was in progress nearby at the Bank of the West, located at 701 E. First St. A note was handed to the teller and an undisclosed amount of cash was taken, police said.
The suspect from the Citibank robbery matched the description of the suspect from the Bank of the West robbery, and police said witnesses from both banks were able to positively identify Thomas.
The FBI's Bank Robbery Apprehension Team responded to the scene and assisted Tustin police with the investigations.