This is an archived article and the information in the article may be outdated. Please look at the time stamp on the story to see when it was last updated.
An Anaheim man has been arrested in the death of a woman whose body was found inside  a Santa Ana motel room, police said in a news release on Wednesday.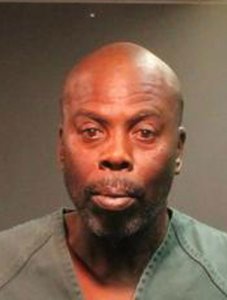 Milton Louis Mayfield, 55, was booked on a murder charge into the Santa Ana Jail after authorities made contact with him in Tulare County early Tuesday morning. California Highway Patrol officers found Mayfield inside a disabled vehicle on the side of a freeway, and he proceeded to make "spontaneous statements indicating he may have killed a woman in a motel room," police said.
After speaking to Mayfield, the CHP contacted Santa Ana police and relayed the information they gathered from him about the woman in the motel.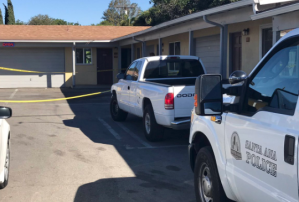 Officers found the body of Deborah Ann Simon, 55,  inside room #11 at the Sunshine Village Motel on First Street in Santa Ana. She was pronounced deceased at 5:21 a.m. on Tuesday, police said.
Homicide detectives traveled to the CHP's Visalia Station to interview Mayfield on Tuesday. The  vehicle Mayfield was driving, which belonged to Simon, was also recovered by detectives.
The motive and manner of Simon's killing has not yet been determined, police said. Her cause of death is pending an autopsy by the Orange County Coroner's Office.
Anyone with information about the case is asked to call SAPD Homicide Section Detectives at 714-245-8390.