This is an archived article and the information in the article may be outdated. Please look at the time stamp on the story to see when it was last updated.
Los Angeles city leaders offered a $75,000 reward on Monday in connection with the fatal home-invasion shooting death of reality television director James Marcus Howe.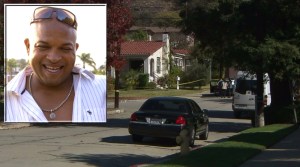 Authorities are hoping that the reward, which was formally announced during an afternoon press conference by City Councilman Jose Huizar and the Los Angeles Police Department, will encourage anyone with information that could lead to an arrest in the case to come forward.
Howe, 42, was shot and killed on the morning of Nov. 27 after two people forced their way into his Glassell Park home, according to a news release from the LAPD.
His wife, who was wounded during the attack, was treated at a local hospital, the release said.
Howe's reality TV show credits included "America's Next Top Model," "Cake Boss: Next Great Baker" and "A Shot at Love with Tila Tequila," according to his IMDb page.
Police have said they are searching for two men in their late teens or early 20s and a woman. They are believed to be driving a dark-colored, early 2000 model Ford Mustang.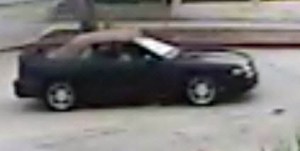 Councilman Huizar introduced the motion for the reward on Friday.
Anyone with information is urged to contact LAPD Northeast Division homicide detectives at (323) 344-5731.
Those who want to remain anonymous can report tips to Crime Stoppers at 1-800-222-8477 (1-800-222-TIPS).