This is an archived article and the information in the article may be outdated. Please look at the time stamp on the story to see when it was last updated.
A 78-year-old woman was found dead in a Hyde Park home and police believe she may have been assaulted, officials said Friday night.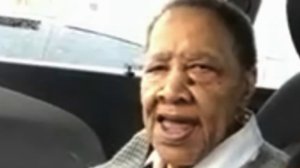 Los Angeles Fire Department officials responded to a medical emergency in the 5900 block of West Boulevard about 4 p.m.
The woman appeared to be assaulted and Los Angeles Police Department officials were called to the scene.
Police believe the death is suspicious.
The victim's daughter identified her as Freddie Brandon, who was a grandmother.
"She never harmed nobody," Mia Brandon said about her mother. "She was the best person you would ever want to meet, and get to know. Whoever you are, all I'm asking: turn yourself in, do the right thing."
No further details about the circumstances surrounding the death have been released.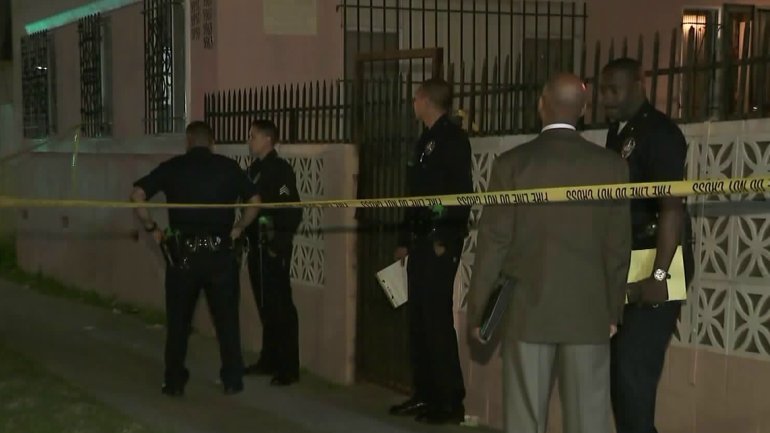 KTLA's Meghan McMonigle contributed to this story.