This is an archived article and the information in the article may be outdated. Please look at the time stamp on the story to see when it was last updated.
The family of a 81-year-old grandfather who was struck and left to die in the street by a hit-and-run driver in Glendale pleaded Monday with the guilty party to come forward.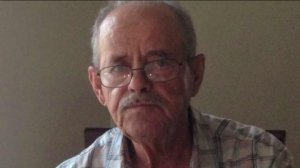 The victim, identified as Martiros Arutyunyan, was crossing Broadway and Belmont Street about 8 p.m. Saturday when he was hit by a white sedan, according to a news release from the Glendale Police Department. The driver sped off without rendering aid to the dying man.
Arutyunyan, who sustained head injuries, was pronounced dead at a local hospital.
"I can't believe it, that my dad is gone," said daughter Rubina Arutnyan. The grief-stricken woman sobbed as she described her father as "a great man."
"I loved him so much," she said. "I miss him. Everyday, I miss him."
Police described the vehicle as a white newer sedan, according to the release. The driver was female.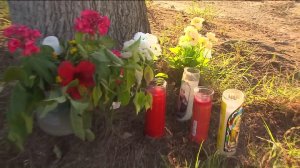 "It's not like they hit a dog," said son Martin Tovmasyan. "They hit a person."
Investigators were looking for surveillance footage that may have captured the fatal collision or the car involved, authorities said.
"Just come forward, and tell the truth," Rubina Arutnyan said in a plea to the driver.
Anyone with information should call Glendale police 818-548-4911. Witnesses may provide tips anonymously.