This is an archived article and the information in the article may be outdated. Please look at the time stamp on the story to see when it was last updated.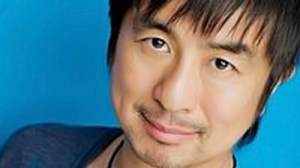 LOS ANGELES — An actor and talent scout was sentenced to 18 months in jail for sexually abusing an aspiring performer.
Yoshitomo Kaneda, 45, was convicted of six counts of sexual abuse involving a 16-year-old girl, including child molestation, false imprisonment and witness intimidation.
He must also register as a sex offender for life.
"We will not tolerate criminals who use the lure of fame and fortune under a cloak of trust to prey upon the innocence of young women," City Attorney Carmen Trutanich said in a statement.
"Children and young people must be protected from such predators, who seek out some of the most vulnerable among us."
Prosecutors say Kaneda, who starred in Letters From Iwojima, Collateral and ER,  assaulted the girl while she was attending acting lessons in his apartment.