This is an archived article and the information in the article may be outdated. Please look at the time stamp on the story to see when it was last updated.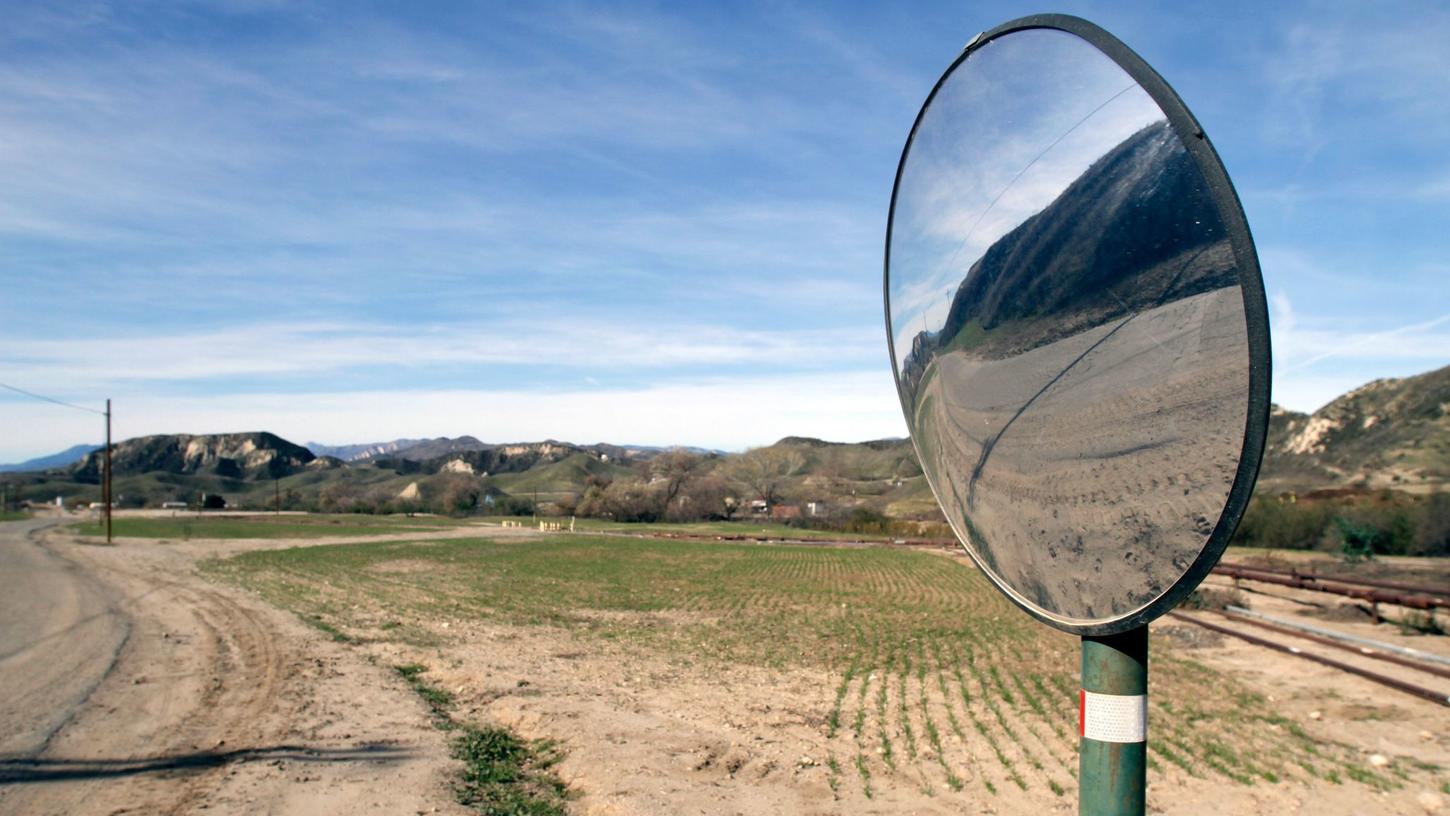 One of Southern California longest-running and ugliest development battles ended in a historic truce Monday when environmental groups agreed to a deal that will allow a new city of 58,000 residents to rise in the Newhall Pass area.
The pact clears perhaps the largest remaining hurdle for the Newhall Ranch project, which was proposed during the development boom of the 1980s and has been stalled repeatedly by protests, legal challenges and even criminal investigations.
Newhall Ranch will join other large developments in the works along the Interstate 5 corridor which together are likely to transform one of the last undeveloped sections of L.A. County. To the north, developers built a massive outlet mall and are planning housing and resort project in the Tejon Ranch.
The project comes amid a severe housing crunch across California that has caused rents to rise dramatically and pushed cities such as Los Angeles to approve denser developments.
Read the full story on LATimes.com.