This is an archived article and the information in the article may be outdated. Please look at the time stamp on the story to see when it was last updated.
Alhambra police officials are investigating an elaborate Craigslist scam that has affected at least two people.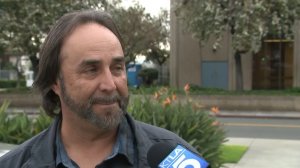 The scam was reported to police on Jan. 5 when the victim, Ted Twardak, said his credit card was used to buy three text books worth $180 each from an online company. He was charged nearly $600.
The victim called the company and explained that he didn't authorize the purchase and officials told him the merchandise was shipped to an address in Alhambra and gave him the name of the resident who was supposed to receive the books, police said.
Detectives went to the Alhambra address and found the books purchased with the victim's credit card.
The resident, Erena Munson, told investigators she worked for a company that she found on Craigslist for about almost two years and her job was to receive packages sent to her home, take them out of the boxes, gift wrap them, place another mailing label on them and drop them off at a UPS store.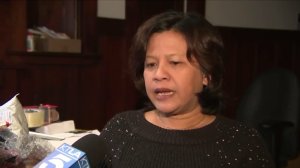 She told detectives that she gets paid $30 each time she gift wrapped, about five times a week. She said she was not aware that the items were being bought with stolen credit card numbers.
She told KTLA that she has never met the people who hired her.
"I looked at the website, it's very professional," she said.
Alhambra police said the books ordered with Twardak's credit card ended up at a UPS pick up station in the Inland Empire.
"Somebody is walking in and taking these packages and we don't know who," Sgt. Jerry Johnson told KTLA.
Investigators said they have leads on people that may be involved in the scheme and believe it has been going on for several months.
Anyone with information about the crime can call (626) 308-4875.