This is an archived article and the information in the article may be outdated. Please look at the time stamp on the story to see when it was last updated.
IPhone owners from several states have filed at least nine class-action lawsuits against Apple Inc. for not disclosing sooner that its software updates deliberately slowed down older-model phones so batteries would last longer.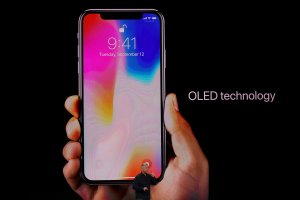 The lawsuits — filed in U.S. district courts in California, New York and Illinois — allege that Apple's silence led the iPhone owners to wrongly conclude that they had to buy newer, pricier iPhones instead of simply replacing the battery.
Three of the lawsuits were filed by Los Angeles-area residents. One accuses Apple of fraud through concealment and unfair business practices. Another accuses Apple of breaching an implied contract — that is, it argues that when people buy iPhones, they do so with the assumption that Apple won't "purposefully interfere with" the phones' "usage or value." The lawsuit says Apple did not get iPhone owners' consent before meddling with the phones' speed. The third alleges a slew of misdeeds, including fraud, false advertising and unjust enrichment.
And in Israel, iPhone owners filed a class-action suit against Apple on Monday, accusing the company of a breach of duty toward customers by failing to disclose that software updates would slow the performance of older phones, local news outlets reported.
Read the full story on LATimes.com.