This is an archived article and the information in the article may be outdated. Please look at the time stamp on the story to see when it was last updated.
Police held a news conference Thursday to announce an arrest in the December fatal shooting of a transgender woman in South Los Angeles.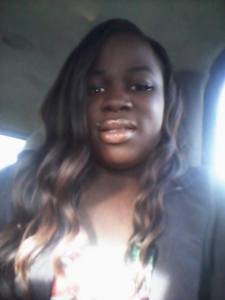 Deshawnda Sanchez, 21, was killed outside a Chesterfield Square home on Dec. 3 as she called 911 to report being attacked and robbed.
While she was making the call, Sanchez said the attacker had returned and shots were heard over the phone, according to a news release from the Los Angeles Police Department.
"Because of the last word of this innocent victim, we were able to apprehend a vicious killer," said LAPD Capt. Peter Whittingham.
At one point, Sanchez pounded on the door of a home for help before she was shot.
The home's occupant, who did not recognize the victim, came outside after hearing gunshots.
Responding officers and paramedics found Sanchez dead at the scene.
A neighbor's surveillance camera captured a person running up to the home's porch from a vehicle and then running back.
At a vigil for Sanchez, transgender activists said they fear the death is part of an alarming trend of violence against trans women of color.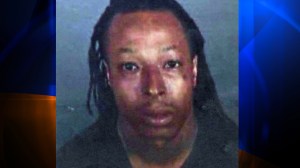 Homicide detectives identified parolee Robert James Spells, 30, of Inglewood, as a suspect in the shooting.
Spells was taken into custody at a relative's home in the city of Los Angeles at about 4 p.m. Wednesday.
Family member gathered at a news conference Thursday morning announcing Spells' arrest.
"I want him to pay for everything he did to my child," said mother Dianne Williams.
Spells was also being investigating in an unrelated human trafficking case involving an 11-year-old girl.
KTLA's Kennedy Ryan and Melissa Pamer contributed to this story.
More video: