This is an archived article and the information in the article may be outdated. Please look at the time stamp on the story to see when it was last updated.
Authorities arrested a 53-year-old San Bernardino man in a hit-and-run crash that killed a 2-year-old boy in San Bernardino earlier this month, the CHP announced Wednesday.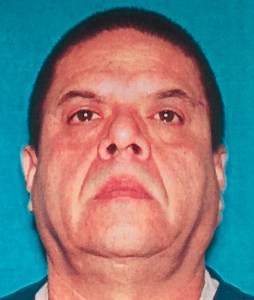 Jose Enrique Vasquez was booked on suspicion of felony hit-and-run collision causing the death of Jonathan Montes, who was struck when he ran into the street in front of his home on Sept. 1.
A family member said the boy had seen his uncle on the other side of the street and was racing across to greet him when he was hit by the car.
Vasquez was identified as the alleged driver after a California Highway Patrol investigator used video to determine the type of the vehicle involved as a Toyota Echo, CHP Officer Brian Alvarez said at a news conference Wednesday.
Vasquez was driving the vehicle, which was registered to someone who lived near the site of the San Bernardino crash, Alvarez said. Vasquez does not have a California driver license.
It was not known if drugs or alcohol played a role in the crash.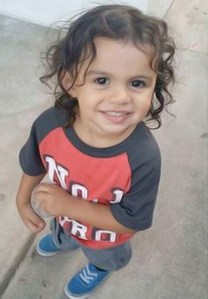 "He just stated he was afraid," Alvarez said. "Had he stopped, things could have been very different. Now he's facing felony charges."
Vasquez was being held on $50,000 bail at the West Valley Detention Center.
Montes was declared brain dead two days after being hospitalized in critical condition, his parents said.
Following the crash, authorities said they were searching for the driver of an older model, silver Subaru.
Investigators said the vehicle that struck the boy was apparently traveling about 40 mph in a 25 mph zone.