This is an archived article and the information in the article may be outdated. Please look at the time stamp on the story to see when it was last updated.
Proponents of a measure that would require companies to disclose the data they collect from consumers will submit signatures Thursday on petitions to qualify the initiative for the November ballot, paving the way for a heated battle over privacy.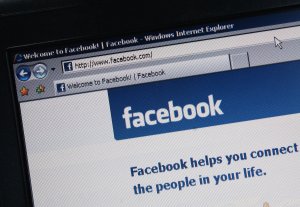 The initiative would require businesses to inform customers of what personal information they are gathering from them and give them the option to opt out of having that data sold or shared to third parties. It also would increase fines and penalties for companies that fail to protect the data against breaches.
Rick Arney, co-author of the proposed California Consumer Privacy Act, said support for the measure widened when federal officials opened an investigation into how a data firm, Cambridge Analytica, accessed the personal information of millions of Facebook users without their knowledge to help elect President Trump.
Amid the scandal, Facebook halted its financial contributions to the campaign opposing the measure. But a representative from the company still called it flawed.
Read the full story on LATimes.com.