This is an archived article and the information in the article may be outdated. Please look at the time stamp on the story to see when it was last updated.
A search was underway for the driver who struck and killed a man riding a bicycle in Compton early Sunday morning and then fled the scene, authorities said.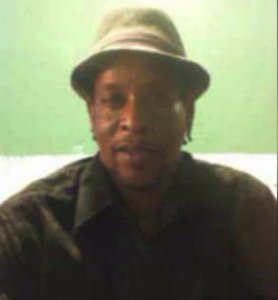 The bicyclist was struck by a vehicle about 12:05 a.m. at Alondra Boulevard and Bradfield Avenue, according to the Los Angeles County Sheriff's Department's Compton station.
The driver left the area, and the victim was pronounced dead at the scene, sheriff's deputies stated.
Family members identified the victim as 59-year-old Darnell Parker. They said he and his family lived in the area, and he may have been heading to a relative's house when he was killed.
Parker's daughter-in-law, Tracy Brown, told KTLA that their family is now left to deal with the loss.
"Right now it's not even about us, the adults; it's about the children," she said. "He has children that are gonna need him. They're gonna miss out on very important things they can't even share with their dad, and I just think it's sad."
Streets in the area were closed as investigators probed the fatal crash. They were later reopened.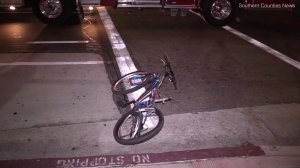 Deputies planned to check video from nearby surveillance cameras, and they were looking to speak with residents who may have witnessed the collision.
Anyone with information about this case was asked to contact the L.A. County Sheriff's Department's Compton station at 310-605-6500.
KTLA's Sarah Fenton contributed to this report.