This is an archived article and the information in the article may be outdated. Please look at the time stamp on the story to see when it was last updated.
Investigators believe a Bloomington man shot his wife and two children before turning the gun on himself, the San Bernardino County Sheriff's Department said Thursday, a day after the family of four was found dead following a house fire.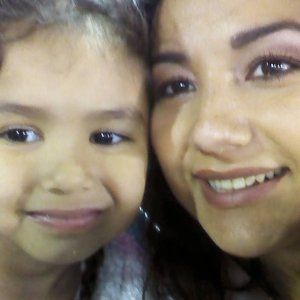 Deputies and fire personnel responded to a report of a residential fire in the 17000 block of Santa Ana Avenue in Blooming about 7:35 a.m. Wednesday, according to a sheriff's news release.
Fire crews extinguished the flames and went into the home, where they immediately found a woman unresponsive in the front of the residence. She was taken to a local hospital where she was pronounced dead.
As they moved further into the home, they found a man and a child deceased inside a bedroom. A second child was later found dead in the bedroom amid the ongoing investigation.
Detectives are investigating the incident as a murder-suicide, according to the Sheriff's Department.
They believe Eric Gonzalez, 48, shot his wife and two daughters before shooting himself; investigators suspect the fire was also intentionally set, the release stated.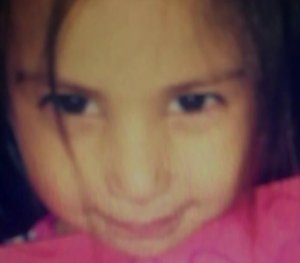 The victims have been identified as: Karina Gonzalez, 35; Priscilla Gonzalez, 8; and Beatrice Gonzalez, 6.
The family had lived in the home for about 15 years, according to neighbors and relatives. The woman's brother, Manuel Salinas, told KTLA Wednesday that his sister was a hard-working mother.
"She was a nice person, she was motivated," Salinas said of Karina Gonzalez. "She had her two kids, she used to work a lot."
Anyone with information about the investigation is urged to call Detective Nick Clark at 909-387-3589. Those wishing to remain anonymous should contact the We-tip Hotline at 1-800-782-7463, or go to the website www.wetip.com.