This is an archived article and the information in the article may be outdated. Please look at the time stamp on the story to see when it was last updated.
An investigation was underway Monday into a fatal traffic collision in Bel Air involving the brother of actress Salma Hayek, authorities said.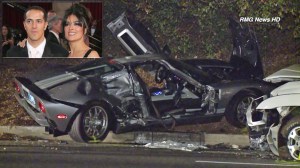 Sami Hayek, 40, was driving a 2006 Ford GT eastbound in the 10200 block of Sunset Boulevard (map) at 4:50 p.m., when he lost control, crossed into westbound lanes and collided with a Toyota Tacoma pickup, according to the Los Angeles Police Department West Traffic Division.
As a result of the collision, a male passenger in the front seat of the Ford was killed, the Los Angeles Fire Department said.
The victim, identified as 43-year-old Ian Cutler Sala of New York, was pronounced dead at the scene, according to police.
Hayek suffered several broken ribs and facial lacerations, officials said.
Alvin Javier Gomez, the 20-year-old driver of the pickup, sustained a broken foot, according to police.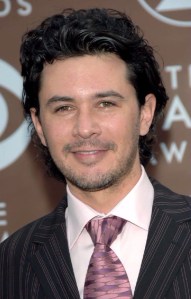 Hayek and Gomez were taken to an area hospital in serious condition.
No arrests have been made, and the exact cause of the collision remains under investigation.