This is an archived article and the information in the article may be outdated. Please look at the time stamp on the story to see when it was last updated.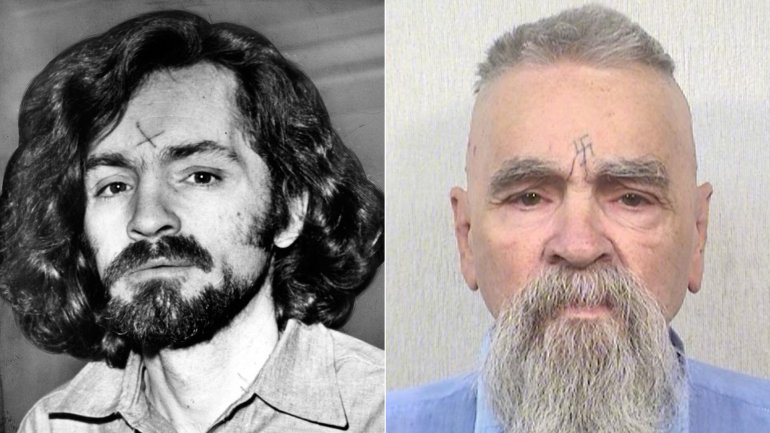 Authorities confirmed Wednesday that mass murderer Charles Manson is back in a Bakersfield hospital, though the severity of his condition is unclear.
Kern County Sheriff's Lt. Bill Smallwood confirms that Manson is at a local hospital but could not say more.
In January, Manson, 82, was rushed to Mercy Hospital in Bakersfield for what authorities at the time would describe only as a serious medical problem.
Manson and members of his "family" of followers were convicted of killing actress Sharon Tate and six other people during a bloody rampage in the Los Angeles area in August 1969. Prosecutors said Manson and his followers were trying to incite a race war he dubbed "Helter Skelter," taken from the Beatles song of the same name.
Read the full story on LATimes.com.