This is an archived article and the information in the article may be outdated. Please look at the time stamp on the story to see when it was last updated.
Authorities confirmed Wednesday that mass murderer Charles Manson is back in a Bakersfield hospital, though the severity of his condition is unclear.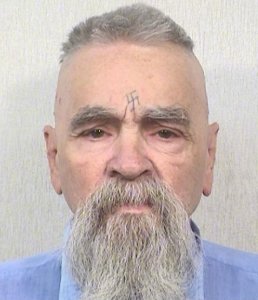 Kern County Sheriff's Lt. Bill Smallwood confirmed that Manson is at a local hospital but could not say more.
Vicky Waters, a spokeswoman for the California Department of Corrections and Rehabilitation, declined to comment, citing federal and state medical privacy laws that preclude the agency "from commenting on protected health information for any inmate in our custody."
Waters did confirm, however, that Manson is alive.
Click here to read the full story on LATimes.com.