This is an archived article and the information in the article may be outdated. Please look at the time stamp on the story to see when it was last updated.
Claremont High School had extra staffing Friday after the school received a threat, according to police.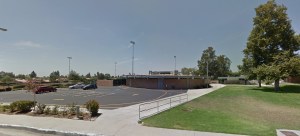 Details of what the threat was were not known, but the school said extra staffing at the school and in the vicinity would be offered Friday, Sgt. Dimetz with the Claremont Police Department said.
Claremont High School had not decided how to address the threat over the weekend or Monday, Dimetz said.