This is an archived article and the information in the article may be outdated. Please look at the time stamp on the story to see when it was last updated.
Officials were searching for a venomous snake Wednesday that remained on the loose after biting a dog in a Thousand Oaks neighborhood earlier this week.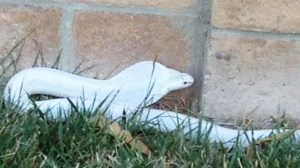 The snake, described as a monocled cobra, was last seen in the 1300 block of Rancho Lane (map), according to a news release from the County of Los Angeles Department of Animal Care and Control.
Residents were being warned not to approach or handle the snake, which will strike if cornered and had reportedly bitten a dog, according to the news release.
The dog's owner believes the snake slithered through their fence and then bit the dog in the neck.
They took the dog to a vet who told them the bite marks were those of a cobra. The dog was back home on Wednesday and expected to be OK.
The dog's owner provided authorities with photos of the snake, although it was unclear when the pictures were taken.
Officials believe the snake was a pet at a home in the neighborhood, but did not say who the owner may be. It was also unclear if the owner had a permit to keep the cobra.
Families were told to instruct children to avoid any snakes, and not to let kids play near animal burrows, pipes and culverts where snakes may hide.
Cobras can be active at any time of day, but are usually most active during morning or evening hours when its cooler, Animal Care and Control stated in the release.
Anyone who sees the snake was asked to call 911 and alert wildlife officials. The Los Angeles County Agoura Animal Care Center can be reached at 818-991-0071 and The California Department of Fish and Wildlife can be reached at 909-899-0659.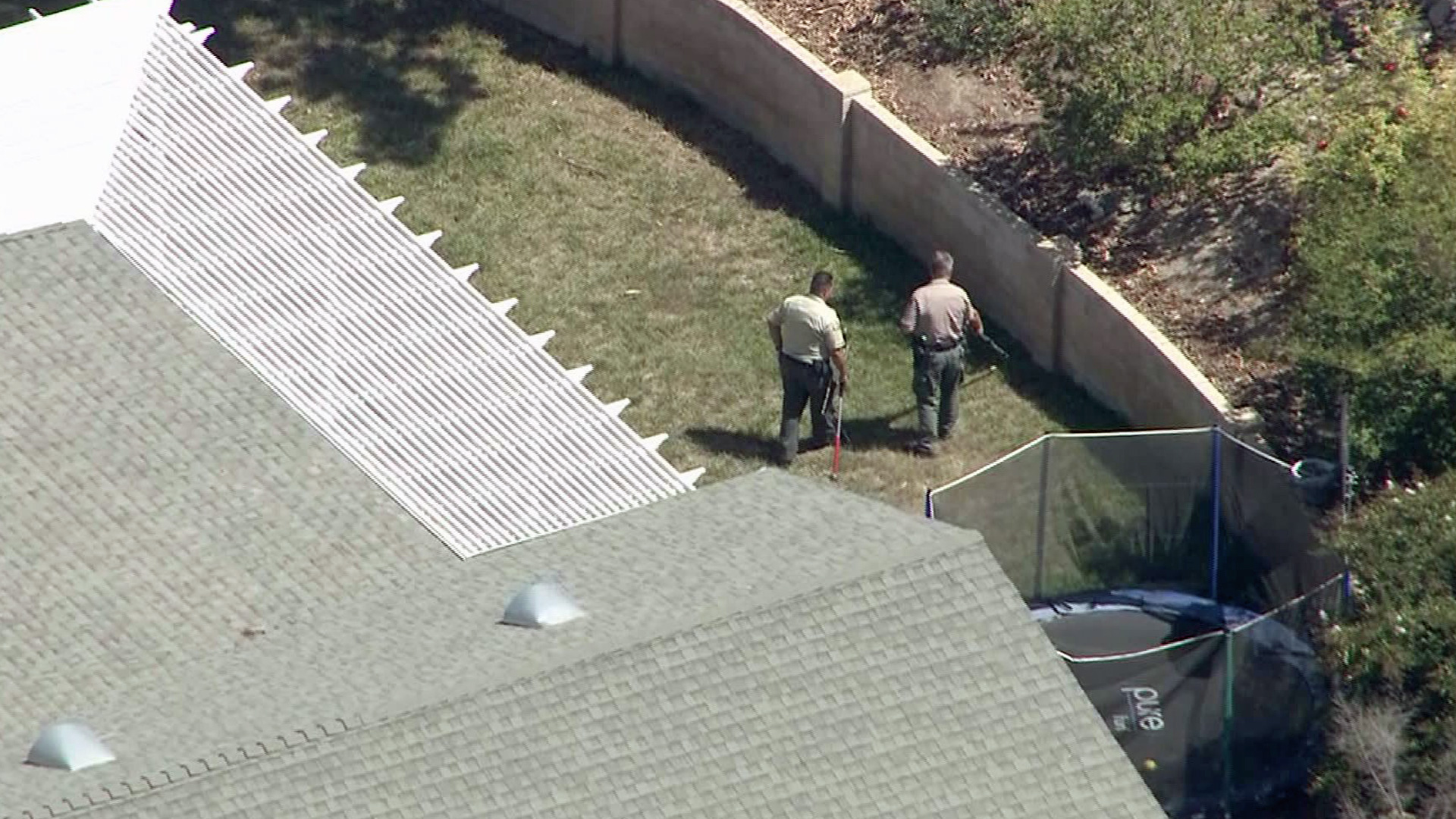 More Video: