This is an archived article and the information in the article may be outdated. Please look at the time stamp on the story to see when it was last updated.
A possibly venomous snake that has been on the loose after reportedly biting a dog in Thousand Oaks was finally caught on Thursday.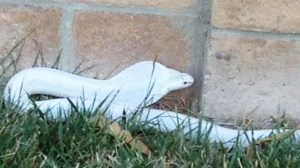 Until its capture, the albino monocled cobra had eluded officials since it was last sighted in the 1300 block of Rancho Lane (map) earlier this week, according to officials with the County of Los Angeles Department of Animal Care and Control.
Monocled cobras are considered "venomous and very dangerous," according to officials.
Its venom can cause paralysis and stop people from breathing.
Animal Care and Control officers were not sure if the cobra had its venom glands removed, but they were operating under the assumption that it was still venomous.
Initially, the snake was described as "poisonous."
As a precautionary measure, a supply of antivenim had been identified at the San Diego Zoo, officials said.
The snake's capture came days after it reportedly bit a dog.
The dog's owner took the pet to a vet who told them the bite marks were those of a cobra. The dog survived and was back home on Wednesday.
It was not immediately known who owned the snake, but officials said they would look into the matter once they captured the cobra.
During the search for the possibly poisonous snake, families were told to instruct children to avoid all snakes, and not to let kids play near animal burrows, pipes and culverts where the reptiles may hide.
Residents were also being warned not to approach or handle the cobra, which will strike if cornered, according to the news release.
Cobras are usually most active during morning or evening hours when it's cooler, but they can be active any time of day, officials said.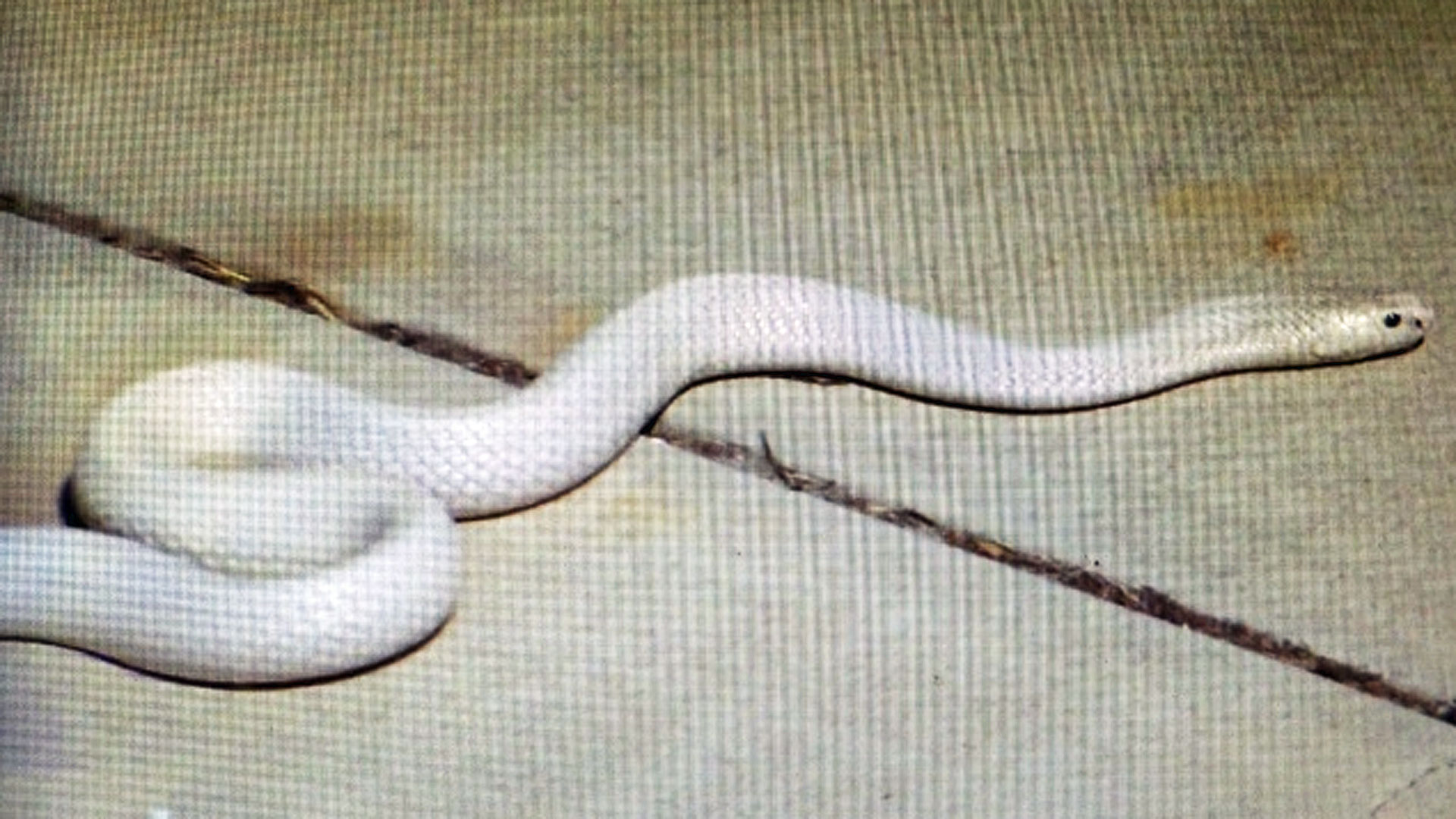 More video: 
KTLA's Anthony Kurzweil contributed to this report.