This is an archived article and the information in the article may be outdated. Please look at the time stamp on the story to see when it was last updated.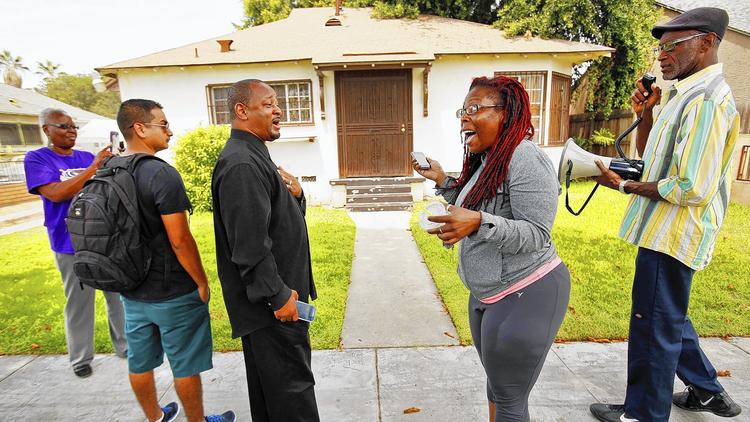 A Compton school board member arrested last week on suspicion of sexually assaulting a sleeping man, said he will not step down despite numerous calls for his resignation.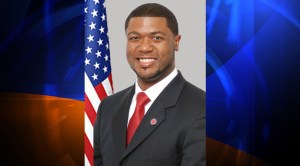 In a statement released through his spokeswoman, Skyy D. Fisher said inaccurate information has been disseminated in an effort to force him from the school board. He vowed to fight the allegations while continuing to serve the students and parents of Compton.
"Mr. Fisher expects to be fully exonerated and vindicated in this matter," Jasmyne Cannick, his spokeswoman, said in the statement.
But community members protested Monday outside his home, and again pushed for his ouster during a late afternoon board meeting. Fisher was not home at the time of the protest, and was absent from the board meeting.
Click here to read the full story on LATimes.com.