This is an archived article and the information in the article may be outdated. Please look at the time stamp on the story to see when it was last updated.
A 20-year-old Ohio man pleaded not guilty to battery Thursday after he allegedly sucker punched a Trump supporter at an anti-illegal immigration rally in Laguna Beach on Sunday, officials said.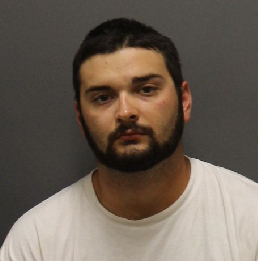 Richard Losey was charged with one misdemeanor count of battery, according to the Orange County district attorney's office.
Laguna Beach police arrested Losey on suspicion of battery with a hate crime enhancement, but prosecutors determined "there is not enough evidence" to charge him with the enhancement.
"Political motivation is not an area covered under hate crimes in the penal code," Susan Kang Schroeder, chief of staff for the district attorney, said in a statement.
Read the full story on LATimes.com.