This is an archived article and the information in the article may be outdated. Please look at the time stamp on the story to see when it was last updated.
On a February night 16 years ago, Michelle O'Keefe got into her blue Mustang in a Metrolink parking lot in Palmdale after spending the day working as an extra on a Kid Rock video in Los Angeles.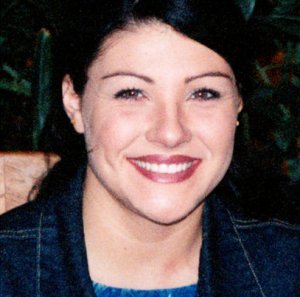 Suddenly, shots were heard, and the Antelope Valley College student was dead. Police later arrested Raymond Lee Jennings, the parking lot security guard who said he was the first to find her body.
Jennings always insisted he was innocent. After two hung juries, he was finally convicted of murder in 2009.
But on Wednesday, the Los Angeles County district attorney's office announced it was asking that Jennings be released from  state prison after new evidence was uncovered that raises doubts about his guilt.
Click here to read the full story on LATimes.com.