This is an archived article and the information in the article may be outdated. Please look at the time stamp on the story to see when it was last updated.
Two days after the sound of gunshots brought police to a unit in an upscale apartment complex near the Grove, the deaths of rapper Earl Warren Hayes and his dancer wife, Stephanie Elyse Moseley, were determined Wednesday to be a murder-suicide.
The Los Angeles Police Department announced investigators' conclusions in the Monday morning deaths at the Palazzo East in a news release Wednesday evening.
"Investigators have determined that Hayes killed his wife Stephanie in their home and then took his own life," the news release stated.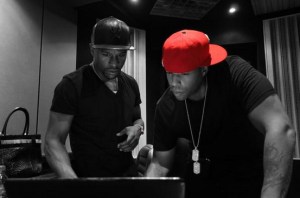 Hayes, 34, was a musician and friend of professional boxer Floyd Mayweather Jr. Moseley was a dancer who starred in the show "Hit the Floor" on VH1.
Mayweather's camp communicated with Hayes shortly before the deaths, law enforcement sources told the Los Angeles Times.
Friends and family members who arrived at the apartment complex Monday said the couple had been having marital problems.
Police at the scene of the shooting, which prompted a SWAT response, initially said the case was believed to be a murder-suicide.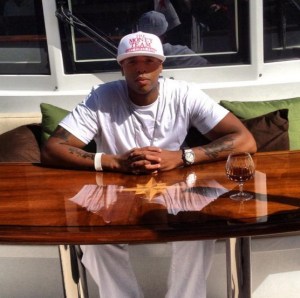 After the bodies were found inside the couple's home, police spoke to witnesses who corroborated that belief, Wednesday's news release stated.
Though police say they know the circumstances that resulted in the deaths, LAPD asked that anyone with information about the "tragic crime" call West Bureau Homicide at 213-382-9470.