This is an archived article and the information in the article may be outdated. Please look at the time stamp on the story to see when it was last updated.
The dramatic shift in Brandon Colbert's personality worried his family.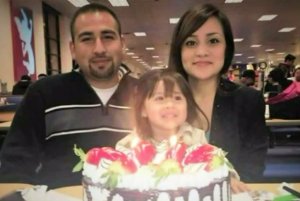 The 20-year-old was withdrawing from his siblings and cousins, whom he had long considered his closest friends. He would laugh out loud for no apparent reason. He told doctors in Tulsa, Okla., that something was "taking over" his brain.
One day last year, Colbert abruptly boarded a Greyhound bus to Southern California.
Two days later, police say he walked up to a woman and her 4-year-old daughter as they were returning home from buying groceries and fatally shot them.
Read the full story on LATimes.com.