This is an archived article and the information in the article may be outdated. Please look at the time stamp on the story to see when it was last updated.
A 24-year-old Gardena woman was sentenced to two years in state prison Thursday for killing a cyclist last year and then fleeing the scene, the Los Angeles District Attorney's Office announced.
Vanessa Marie Yanez was driving eastbound on El Segundo Boulevard in Gardena on June 26, 2013, when she struck 60-year-old Jesse Dotson Jr., who died from his injuries.
Yanez, the daughter of a Los Angeles Police Department sergeant, continued driving after the crash and reported her car stolen the next day, Gardena police said at the time of her arrest.
"The decent thing would have been to just stop and check him out. Call somebody. Get some help for him. He might still be here now," the victim's brother Reginald Dotson said after Yanez's arrest in July 2013.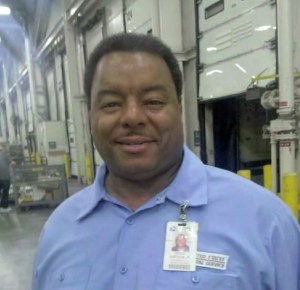 The was no indication Yanez's father knew about the crash or aided his daughter, Gardena police Lt. Steve Prendergast said in July 2013.
Yanez pleaded no contest to one count each of leaving the scene of an accident and perjury, both felonies, and misdemeanor vehicular manslaughter on Aug. 6.
Prior to the plea agreement, Yanez had faced up to six years in prison, the DA's office stated in a news release.
The victim, a U.S. postal worker, was riding to work when he was struck, the Daily Breeze reported.