This is an archived article and the information in the article may be outdated. Please look at the time stamp on the story to see when it was last updated.
A 26-year-old man appeared in court Thursday to face charges in the hit-and-run death of a teen skateboarder who was struck while crossing the street last month in Echo Park.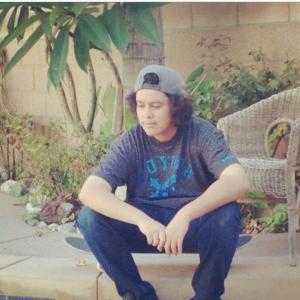 Sang Won Jung has been charged with one count each of felony hit-and-run resulting in death or injury and misdemeanor vehicular manslaughter, the Los Angeles County District Attorney's Office announced.
He entered a not guilty plea during an appearance at the Foltz Criminal Justice Center in downtown L.A.
Jung allegedly fled after hitting a 15-year-old Christian Donis and his teen cousin on busy Alvarado Street just south of Sunset Boulevard about 10 p.m. June 12. The skateboarders were crossing Alvarado when they were struck, according to LAPD.
Donis died two days after the crash, while his younger cousin Adam was treated for minor injuries. Christian Donis was buried in Monrovia on Monday, according to a fundraising set up for the family on GoFundMe.com.
Jung went to a Los Angeles Police Department station a day after the crash and claimed he lent the car to someone else who was in a crash, according to the DA's office. Police had previously said that when Jung went into make his report, he told investigators he was the "victim" of the crash.
Investigators went to a body shop where Jung's vehicle was being fixed and he was arrested shortly thereafter, the DA's office said Thursday. LAPD was still investigating.
If convicted as charged, Jung faces up to five years in state prison. He was due back in court Aug. 11.