This is an archived article and the information in the article may be outdated. Please look at the time stamp on the story to see when it was last updated.
Police are asking for help identifying a driver who they say abandoned his vehicle and fled after allegedly fatally hitting a 76-year-old pedestrian in South Los Angeles Sunday night.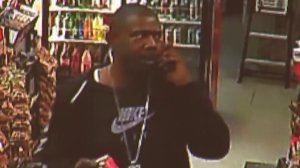 The victim, Herman Charles Avery Jr., was crossing Western Avenue when he was struck by a westbound vehicle, according to a Los Angeles Police Department news release.
"The victim, at impact, was lodged into the windshield of the vehicle," an LAPD official said.
The driver of the vehicle fled, leaving the Inglewood resident on the hood of the car with fatal injuries. He was pronounced dead at the scene, the release stated.
Investigators later found the suspect's vehicle abandoned on Western at 82nd Street, in the Manchester Square neighborhood of South L.A.
Surveillance video later showed him in a nearby store with a child, a boy believed to be between the ages of 7 and 9, police say.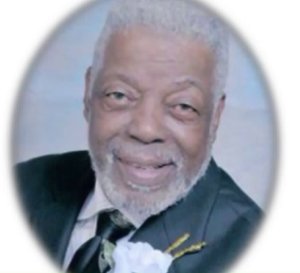 "We're very distraught right now, under the circumstances, the victim's nephew, Dwight Morgan, said of his uncle. "He was a very good, humble, very good man in the community."
Family members told KTLA that Avery, a great-grandfather, was a pastor at a Baptist church in Inglewood.
Morgan urged the driver to turn himself in.
"Please sir, turn yourself in man, because it's a tragedy," he said. "The family is hurting, you're going to hurt your own family. Just please turn yourself in."
The suspect is described by police as black, 6 feet 2 inches to 6 feet 4 inches tall, with a medium a build. The man was seen wearing dark clothing, according to authorities, who released two surveillance images of the wanted individual.
Anyone with information is asked to call detectives at 323-421-2500, or 1-877-527-3247 if it is after business hours and on weekends. Those wishing to remain anonymous should call the L.A. Regional Crime Stoppers at 1-800-222-8477 or visit the website to www.lacrimestoppers.org.