This is an archived article and the information in the article may be outdated. Please look at the time stamp on the story to see when it was last updated.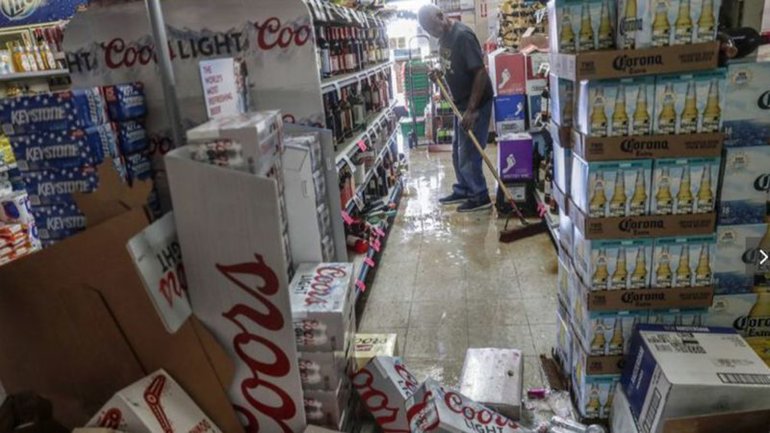 Does a good-size earthquake help relieve pent-up seismic stress? Does that postpone the day of reckoning when the Big One finally arrives?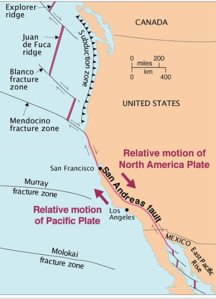 That was the question some in California were asking hopefully in the wake of the July 4 magnitude 6.4 earthquake that rattled the region.
You won't like this answer.
It's wishful thinking to imagine that, as a rule, earthquakes "relieve" seismic stress, said seismologist Lucy Jones.
Read the full story on LATimes.com. 
Swarms aren't good or bad. Like any quake, they have slight chance of triggering a bigger quake. They don't make a big quake less likely. They are just normal earthquake activity. https://t.co/xfQ8ixog37

— Dr. Lucy Jones (@DrLucyJones) July 3, 2019
If the daily probability of the Big One was 50/50, then the chance it would happen in the next week would be >99%. Real probability is about 2% per yer, or 1/20,000 each day. Your change of being in a car accident today is ~1/7,000. I still wear my seat belt every day. https://t.co/3ovnAfiPFV

— Dr. Lucy Jones (@DrLucyJones) July 3, 2019