This is an archived article and the information in the article may be outdated. Please look at the time stamp on the story to see when it was last updated.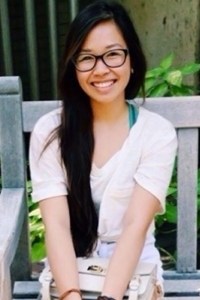 As Los Angeles County officials consider new rules on raves Tuesday, the coroner has determined that an Ecstasy overdose caused the death of an 18-year-old UCLA student who attended a rave at the county fairgrounds in Pomona last summer.
Tracy Nguyen, of West Covina, was about to enter her second year at UCLA when she died from the overdose Aug. 1.
A second woman also died after attending the event: Katie Dix, 19, a Cal State Channel Islands student. Her death is suspected to be related to a drug overdose but a final cause of death has not been released by the coroner.
There have now been at least 21 confirmed drug-related deaths among people who went to raves nationwide by Los Angeles-area companies since 2006. Ten have died in Southern California and five in the Las Vegas area.
Click here to read the full story on LATimes.com.