This is an archived article and the information in the article may be outdated. Please look at the time stamp on the story to see when it was last updated.
Former Bell City Administrator Robert Rizzo has agreed to plead guilty to filing false tax returns in which he declared phantom losses of more than $600,000 over five years.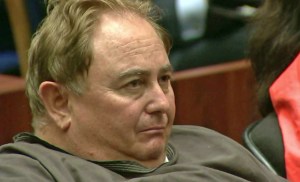 He has also agreed to cooperate with federal authorities.
Angela Spaccia, Rizzo's second in command in Bell who earlier this week was convicted of 11 counts of corruption, has not yet been charged.
However, she is clearly referred to in Rizzo's charging document as "A.S.", along with her company, Sheffield Management Corp.
Click here to read the full story on LATimes.com.