This is an archived article and the information in the article may be outdated. Please look at the time stamp on the story to see when it was last updated.
A former janitor at an Industry middle school pleaded "no contest" to 11 criminal charges Thursday related to the on-campus molestation of eight girls, authorities said.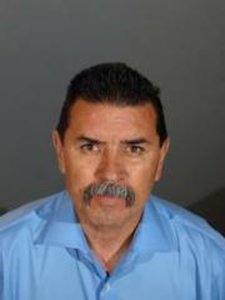 Michael Anthony Barry, 58, of La Puente entered the plea in response to five felony counts of committing a lewd act on a child, five misdemeanor counts of child molestation and one misdemeanor count of contributing to the delinquency of a minor, the Los Angeles County District Attorney's Office said in a written statement.
Barry had worked at Torch Middle School for 16 years prior to his arrest on July 6, 2017, Los Angeles County Sheriff's Department officials said.
The molestations took place between 2014 and 2016, prosecutors said. The victims ranged from 10 to 12 years old.
Barry faces up to 14 years in state prison when he returns to the Pomona branch of Los Angeles County Superior Court for sentencing on Dec. 11.