This is an archived article and the information in the article may be outdated. Please look at the time stamp on the story to see when it was last updated.
More than two weeks after the police shooting of a mentally ill man in South Los Angeles, LAPD officials released Thursday the names of two officers involved in the deadly shooting.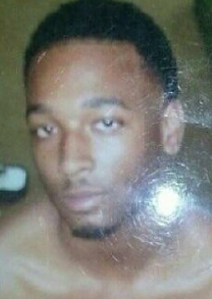 The department identified the officers who shot Ezell Ford on Aug. 11 as Sharlton Wampler and Antonio Villegas, who are both assigned to the Newton Division gang enforcement detail.
LAPD records show Wampler has been on the force for 12 years and Villegas for eight years.
The decision to release the names came after some South L.A. residents and others who criticized the department for not releasing the names soon after the shooting. Department officials said they were waiting to decide whether to make the names public while investigators conducted a "threat assessment" to evaluate whether any credible threats had been made to the officers' safety.
Click here to read the full story from LATimes.com.