This is an archived article and the information in the article may be outdated. Please look at the time stamp on the story to see when it was last updated.
The family of a 16-year-old girl who was killed by a stray bullet in Lynwood while she was returning home from church in November is pleading for the public's help in solving the case.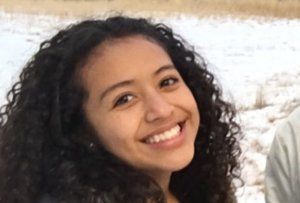 Danah Rojo-Rivas was sitting in the back seat of a Mustang near the intersection of Long Beach Boulevard and Euclid Avenue when she was struck by a stray bullet one day before Thanksgiving.
Her brother and mother were also in the car, but were not injured.
Los Angeles County Sheriff's Department investigators believe the intended targets were two men who were driving in a Saturn that was being chased by another vehicle before the shooting occurred.
The incident is believed to be gang-related.
Danah's family said they believe more people witnessed the shooting and know the men who were involved.
"There was a lot of people there. People saw what happened and people know who killed my daughter," Danah's mother told KTLA.
"This is not going to just be gone. We are not forget about it," she said.
Danah played softball for Gardena High School and was considered the centerpiece of the team. On Monday, the high school will dedicate the first softball game of the season to Danah and wear the number 19 in her honor.
"We feel like we owe this season to her," said Raejon Anderson, one of Danah's teammates.
Anyone with information about the shooting is asked to call the Los Angeles County Sheriff's Department at 323-890-5500.