This is an archived article and the information in the article may be outdated. Please look at the time stamp on the story to see when it was last updated.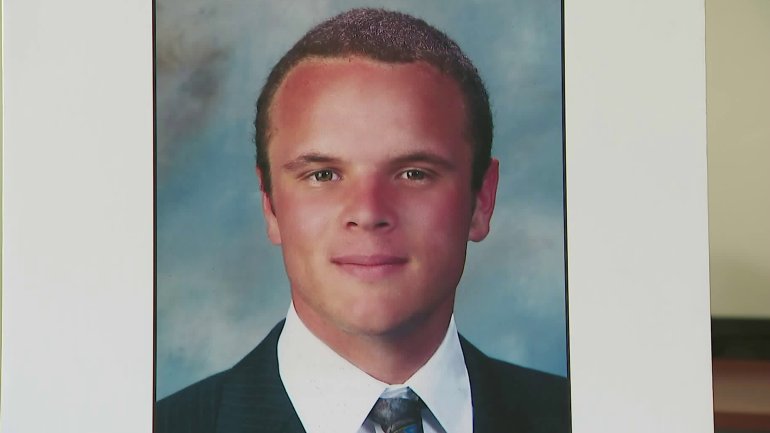 Authorities and family members asked for the public's help in locating the two drivers who fled after fatally hitting a 24-year-old bicyclist in Long Beach as a $25,000 reward was announced in the case.
Cole Micek was struck by two cars as he was cycling along the Terminal Island Freeway at Pier A Way in the early morning hours of March 3. Both motorists sped away from the scene and neither called to report the incident, Los Angeles County Supervisor Janice Hahn said at a Thursday morning news conference.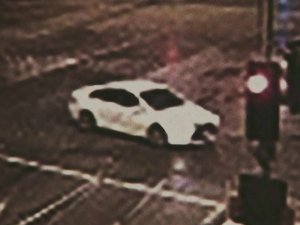 Micek died at the scene.
"Cole was taken from them way too soon, and although there is nothing I can do to ease that pain, the least I can do is help bring some closure," Hahn said as she formally announced the $25,000 reward.
Authorities released photos of the two vehicles sought: one is a white 2015 or 2017 Toyota Camry; the second is a late 1990s Honda Accord with a distinctive dark hood and sunroof.
The Camry was likely missing an approximately 6 by 12 inch piece from its right fender, said Long Beach Police Detective Sirilo Garcia.
He said the Accord's passenger-side mirror likely broke off in the collision, although it was possibly replaced. The vehicle, Garcia added, also has a dark stripe along the passenger mid-door section.
The detective did not have a description of either driver.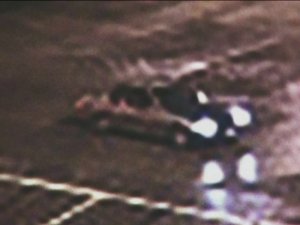 Micek, a native of San Pedro, was a beloved member of the community, Hahn said. He played East View Little League and attended at the Port of Los Angeles High School where he was a student in a class taught by the supervisor's son.
Brian Rossney, Micek's uncle, described his nephew as a "loving, energetic young man" who always tried to be helpful and protective of friends and other members of the community.
Rossney was among several family members who asked for help solving the case, including the victim's father, who was overcome with emotion as he addressed reporters.
"If anybody knows anything about this, please call the [Long Beach] Police Department," Chris Micek said. "I know they're out there. I know it was an accident. But you gotta have heart. You gotta come up and say something. And you just can't lead your life like that. Your conscience will get to you sooner or later."
Added John Wells, another uncle: "Cole is more than just an individual. He was somebody's brother, he was somebody's son, he was somebody's friend. He was my nephew," Wells said, pleading with the drivers to "do the right thing."
Anyone with information about the deadly hit-and-run can contact Garcia at 562-570-7355. Anonymous tips can also be submitted through L.A. Crime Stoppers by dialing 1-800-222-TIPS.