This is an archived article and the information in the article may be outdated. Please look at the time stamp on the story to see when it was last updated.
PASADENA, Calif. (KTLA) — The Metro Transit Authority announced Sunday that rail and bus lines would remain open longer to accommodate the throngs of fans expected to attend a Jay Z/Justin Timberlake concert at the Rose Bowl.
The "Legends of the Summer" concert was expected to draw 60,000 fans, according to Metro spokesman Jose Ubaldo.
Parking will be difficult and traffic was likely to be heavily congested, Ubaldo added.
Rose Bowl employees were preparing for the crowds Sunday and advised ticket holders to come early, according to the stadium's Twitter account.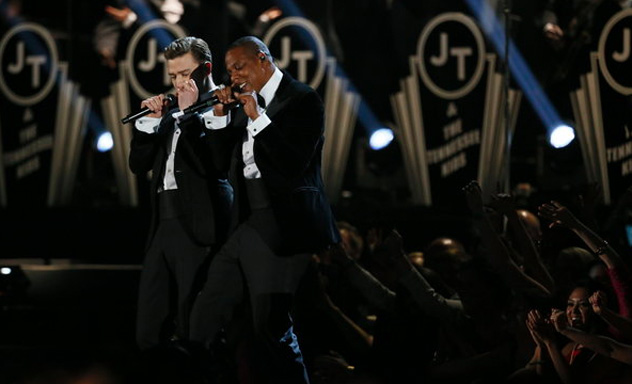 On-site parking opened at noon, seven hours before the concert was set to begin.
General parking was $40, preferred parking was $80 and limo or bus parking was $160.
For a complete list of final train departure times after the show and information about the Rose Bowl's shuttle service, check Metro's posting about the concert.