This is an archived article and the information in the article may be outdated. Please look at the time stamp on the story to see when it was last updated.
A 25-year-old suspected DUI driver was arrested on Tuesday in connection with a fatal hit-and-run that left a male bicyclist dead on a West Covina street, police said.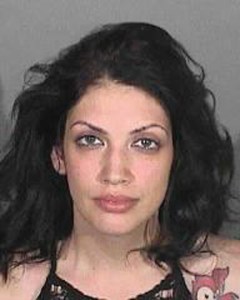 Both the motorist and the bicyclist were traveling northbound in the 1100 block of South Valinda Avenue when the collision occurred at around 11:50 p.m. Monday, according to a news release from the West Covina Police Department.
An officer who was parked on Valinda north of Merced Avenue heard what sounded like a traffic collision in the area and observed a vehicle driving away, the release stated. He followed the car and stopped it on Cameron Avenue.
Police checked the area where the crash occurred and discovered the male victim lying in the roadway, officials said in the release.  He was pronounced dead at the scene.
The victim has been identified as 44-year-old Jose Ruiz-Villanueva of La Puente, the news release said.
He was on his way to work when he was struck, the San Gabriel Valley Tribune reported.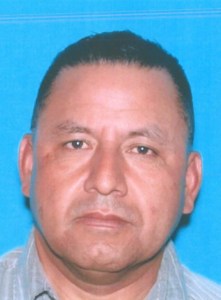 The female driver was initially detained before being arrested and booked on suspicion of felony DUI causing great bodily injury or death and felony hit-and-run, according to the release.
She was identified by authorities as Presley Danielle Rodriguez, 25, of Glendora.
Her bail has been set at $100,000, and she was due in court Wednesday, online inmate records showed.
An investigation into the deadly collision was ongoing, and West Covina police have urged anyone who may have witnessed it to call them at 626 939-8557.
KTLA's Irving Last contributed to this story.