This is an archived article and the information in the article may be outdated. Please look at the time stamp on the story to see when it was last updated.
An assistant principal at LAUSD's flagship arts high school has been arraigned in connection with allegations that he sexually abused a boy over a four-year period.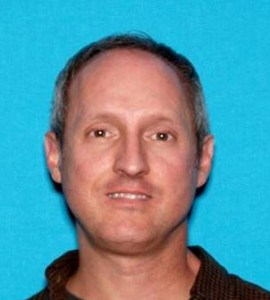 William Webb, 51, is accused of abusing the teen beginning in 2005, when the alleged victim was an eighth-grade student at Vista Middle School at the edge of Van Nuys and Panorama City, where Webb was a counselor.
The abuse continued until 2009, according to the Los Angeles County District Attorney's Office.
Webb was arrested in mid-May following an investigation that began in February 2015, the Los Angeles Police Department said last month.
Webb, a Van Nuys resident, was an assistant principal at Ramon C. Cortines High School of Visual and Performing Arts in downtown L.A. when we was arrested.
Webb pleaded not guilty Tuesday to one felony count each of lewd act upon a child 14 years old, oral copulation of a person under 18 and sodomy of person under 18, the DA's office said.
The alleged victim is now 24, an LAPD captain told the Los Aneles Times.
Webb is due back in Van Nuys court June 16, when he must surrender his passport.
He faces a maximum sentence of more than four years in state prison if convicted as charged.