This is an archived article and the information in the article may be outdated. Please look at the time stamp on the story to see when it was last updated.
A former USC professor once on the FBI's 10 Most Wanted fugitives list pleaded guilty Friday to flying to the Philippines and having sex with several underage boys he groomed online.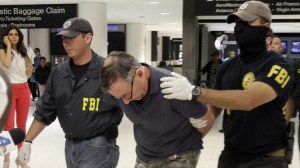 Walter Lee Williams, 65, admitted engaging in illegal sexual contact with minors in foreign places, entering the plea during a brief appearance before U.S. District Judge Phillip S. Gutierrez.
As part of a plea, federal prosecutors agreed to recommend that the onetime eminent professor of gender and sexuality studies serve no more than five years in a federal prison. He also would be subject to 10 years supervision upon release and must pay $25,000 in restitution to his seven victims. Williams will be sentenced Dec. 15.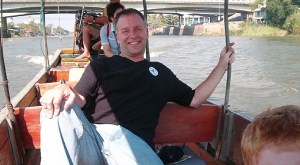 He was apprehended within a day of making the FBI's Most Wanted List in June 2013 after he was indicted on sex crimes involving two 14-year-old boys in the Philippines. He was captured in the Mexican coastal town of Playa del Carmen after a resident recognized his photo from a newspaper.
Click here for the full story at LATimes.com.