This is an archived article and the information in the article may be outdated. Please look at the time stamp on the story to see when it was last updated.
Andrew Getty, an heir to the Getty oil fortune who was found dead this spring in his Hollywood Hills home, had toxic levels of methamphetamine in his body and had been suffering from heart disease, according to a coroner's report obtained Tuesday by the Los Angeles Times.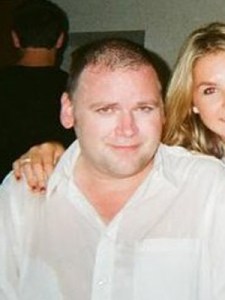 But officials with the Los Angeles County coroner's office concluded that the 47-year-old's death was ultimately caused by intestinal hemorrhaging from ulcers. There was no evidence of foul play, officials said.
Getty was the grandson of J. Paul Getty, the miserly oil baron, and the son of San Francisco socialites Ann and Gordon P. Getty, who confirmed his March 31 death in a statement and requested privacy.
The abrupt death renewed interest in the family, whose tragedies and eccentricities are almost as well known as the massive fortune that made them famous.
Click here to read the full story on LATimes.com.