This is an archived article and the information in the article may be outdated. Please look at the time stamp on the story to see when it was last updated.
Authorities say a handyman has been arrested on suspicion of strangling to death a former Silicon Valley school board member whose body was found in a shallow grave.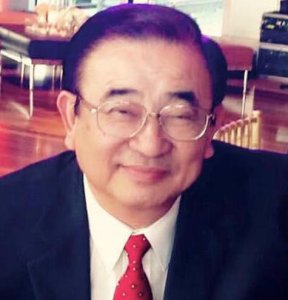 Christopher Ellebracht, 38, is facing murder, financial elder abuse and forgery charges in connection with the death of Gin Lu "Tommy" Shwe, whose body was found Jan. 25 in Tulare County —  hundreds of miles from the victim's home, according to the Santa Clara Sheriff's Office.
Ellebracht, a handyman who had worked for Shwe for two years, was scheduled to be arraigned Monday afternoon.
"This is a callous and coldhearted murder of a prominent community member, pioneer and family man," Sheriff Laurie Smith said at a news conference Monday. "Any loss of life is tragic, but the strangulation and soulless burial in an effort to cover and evade the pursuit of justice is especially troubling."
Click here to read the full story on LATimes.com.