This is an archived article and the information in the article may be outdated. Please look at the time stamp on the story to see when it was last updated.
A 23-year-old man was charged with murder Tuesday in connection to a street-racing crash that left an "innocent driver" dead in Hawthorne, the Los Angeles County District Attorney's Office announced.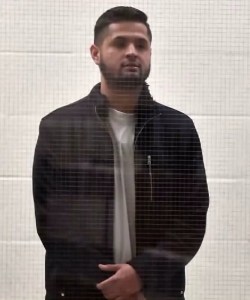 Alfredo Perez Davila — aka Alfredo Davila Perez — of Hawthorne was charged with one count each of murder and vehicular manslaughter in the Jan. 15 crash, the DA's office said.
He entered a not guilty plea and was due back in court Feb. 8.
Davila alleged raced his Chevrolet Cobalt against a Chevy Camaro going northbound on Crenshaw Boulevard near 135th Street in the middle of the day, Hawthorne police said.
He lost control, and the Cobalt went airborne and crashed into the roof of a Honda CR-V going the other direction, killing driver Benjamin Golbin, 36, of San Pedro.
Golbin was killed instantly, police said.
Davila faces up to 15 years to life in state prison. He was arrested at the scene of the crash.
Prosecutors planned to request his bail be set at $1 million bail.
Golbin was a musician and teacher in the South Bay, the Daily Breeze reported.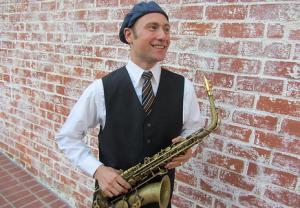 Those who knew Golbin called his death shocking and senseless.
"It's really sad," said friend Jim Figueira of Amuse Music Center.  "He was one of the … nicest guys you could meet."
Police were still looking for the driver of the Camaro, which fled without stopping.