This is an archived article and the information in the article may be outdated. Please look at the time stamp on the story to see when it was last updated.
Homicide detectives are investigating in Bellflower after a woman's ex-boyfriend allegedly shot her to death Monday afternoon and then fled.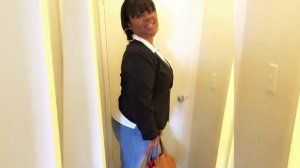 Kenia Buckner, 26, was pronounced dead at the scene, in the 16000 block of Cornuta Avenue around 1:35 p.m. She was identified to KTLA by her family.
"She's a good girl. I don't know who would ever think to do her like that," said Karena Hinton, the victim's friend.
The victim's ex-boyfriend, Antowan Parker, 27, showed up at her apartment and allegedly shot her in the torso with a handgun, according to a news release from the Los Angeles County Sheriff's Department.
"He fired at her numerous times in front of her family," said sheriff's Lt. Joe Mendoza. "None of her family was hurt. The suspect was last seen leaving this location on foot."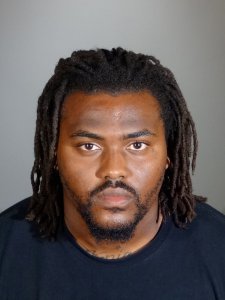 Parker is also the father of Buckner's three children, ranging in age from 3 to 7 years old, according to family and friends.
Bunkner was a hair stylist and was studying in college to become a nurse, friends said.
"She was nice, she was a helping person, loving," said Endaka Gammage, a friend of Buckner. "I don't know what would make him do such a thing. Someone to hurt someone who has a good heart."
Parker is still at large and the investigation is ongoing, police said.